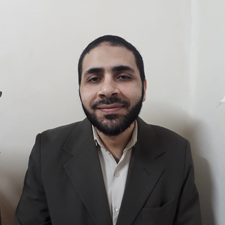 I am Mahmoud Abd Rab al-Nabi. I worked 13 years in teaching Arabic language and Islamic sciences in the schools of the Egyptian primary schools and intermediate levels, then joined the field of teaching Arabic to non-native speakers in 2010 for two years as direct teaching and 7 years of education through internet My ideology and my spiritual direction are to adhere to the moderate Islamic approach, away from excess and negligence,
My name is AbdelAziz. My basic career was furniture made and selling, but my passion is teaching Arabic, that`s why I did a career shift since 2009 and studied Arabic language at the university, I tried to be armed by every thing that may make me able to lead you to your goal.
Passionate person likes his job as a Quran tutor, as I do something that makes me closer to Allah. this is why I chose this as my career Able to teach Quran with new tools and methods, A Quran Hafiz, Having an Ijazah in "Tajwid", About to have an Ijazah in "The Holy Quran" and trying to improve myself in this field. Teaching the Holy Quran as possible as I can, as my goal is to spread the word of Allah and teach what I have learnt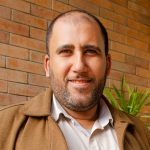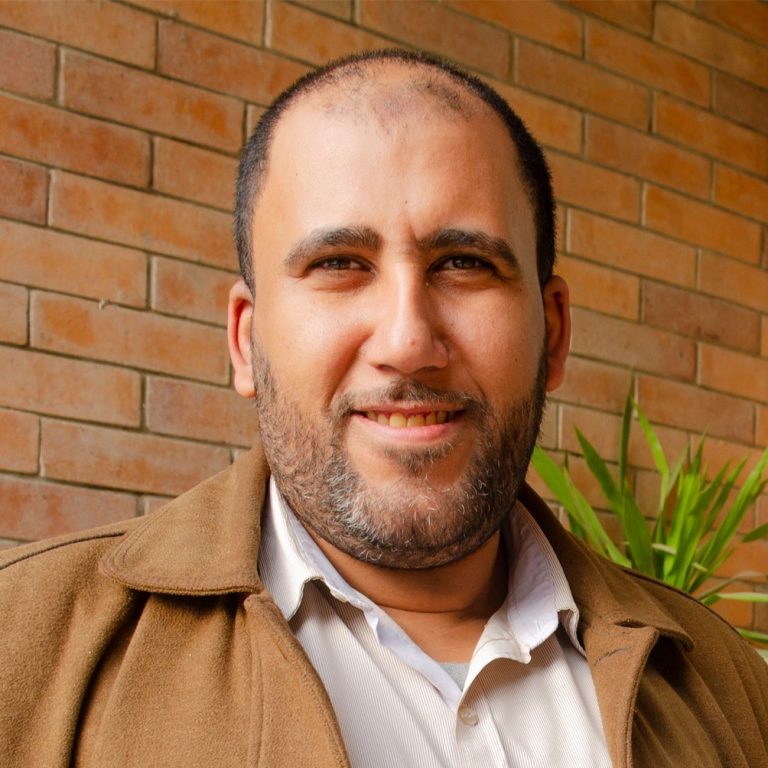 A simple person who loved perfection, order and calm.Who loves Arabic and enjoy teaching it to others. Because it is the only language that links the earth with the sky, and I get closer to God with that. I work as part of a team to prepare distinguished ambassadors for Arabic by preparing professional teachers, and appropriate curricula.
My passion of Arabic forced me to be Arabic teacher even before get graduated, as Arabic was my favorite subject during the school, then I memorized Quran, which got me closer and closer to Arabic, so I started reading more and more about Arabic language and study it more deeply, then the opportunity came to be a teacher at Kalimah when I applied to work as a teacher and I passed the screening Exam, and got the hard training course at Kalimah, passed it successfully, started teaching my beloved language, hopefully I can help As much as I can of students to satisfy their passion to Arabic.
I have graduated from the Faculty of Dar Al Uloom at, with a specialized degree in Islamic studies and the Arabic language. I have studied education at the Faculty of Education, Ain Shams University for one year, and obtained a general diploma in teaching Arabic. I also studied in some specialized courses in the field of education. Then I started working as a teacher of Arabic to non-native speakers of different nationalities at Kalimah Center from 2013 until now
I studied at Al-Azhar University, and my colleagues were almost from all over the world, which made me open to different cultures. I love reading, especially short stories and novels, I am a short story writer and I have won more than one prize in the short story. In my spare time I work as a voiceover, and I love recording Arabic poetry with my own voice. I memorized A- Quraan by Asim Qraat. Currently, I am studying for a master's degree in teaching Arabic to non-native speakers at Cairo University Which I hope it helps me to follow the best scientific methods in teaching Arabic. I try to make the lesson enjoyable, as interesting teaching is more effective than others.
Talking with students is one of my hobbies, I like to help them to correct their mistakes, break their fear and speak professionally. I have taught hundreds of students since 2012, so I can understand and treat with different cultures and languages backgrounds of students whatever the country they belong! I have graduated from Dar Al-Uloom Faculty in 2010. That faculty gave me a wide knowledge in Arabic studies, Then 9 years as an Arabic teacher gave me a wide experience in teaching Arabic to make it more enjoyable.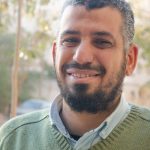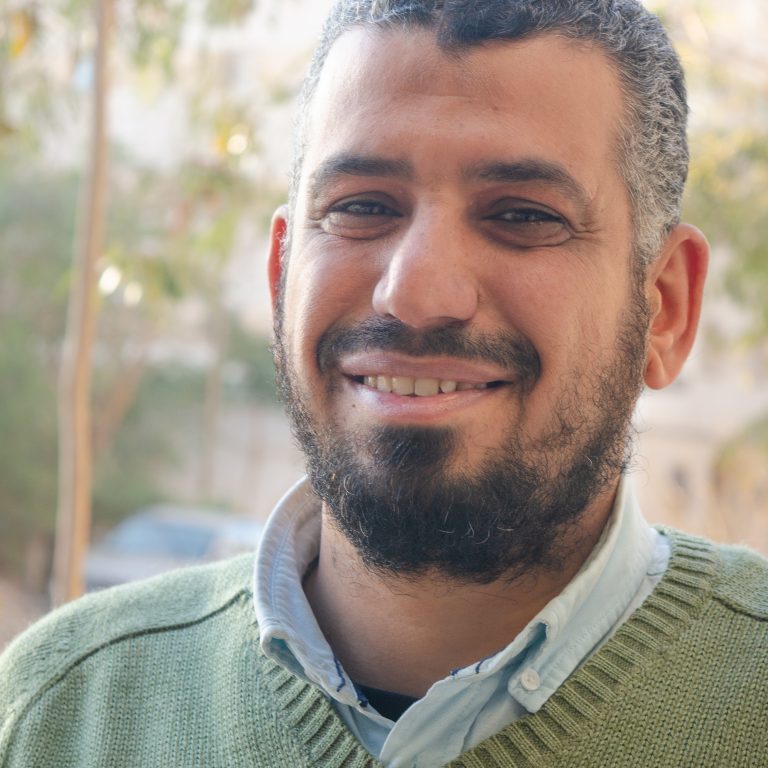 my long experience teaching non-Arabs since 2003.gave me a wide Ability to teach all levels from the scratch to the fluency.as well it gave me the ability to select the right program which suits student's needs. ·and being able to tailor materials that serves the course path. So with me you will take a shortcut to your goal in a funny class inviroment
I am An Egyptian teacher, I enjoyed teaching Arabic to non-Arabs for more than six years. I studied Arabic Language and Literature and Islamic Sciences at Cairo University (Faculty of Dar Al Uloom), after my graduation in 2012, my journey began, through the internet, and then in real classes where confidence and experience are, I traveled to Nigeria as a teacher for a year in terms of different culture, then I went back to education through the internet so far, I got a general diploma in education, then a special diploma, and currently at the master's stage, I live with my family, and I love reading and research. My joy in life is when my student communicates in Arabic and reads while he did not know anything before.
I seek to provide a service befitting Arabic language student in an appropriate and attractive manner, and I will also help you to save a great effort in your studies in an organized and communicative manner.