Arabic for Children Course
Let your child gain fluency in Arabic  in a fun educational environment as Earlier start means earlier mastery; therefore, we offer a crafted  24 levels program for kids covers the stages of the student childhood Primary, Intermediate and Secondary in direct lectures with teachers trained on teaching children.
First stage: Beginner's stage
This Stage was basically based on the "Uhebbo Al- Arabiyah" book series,  Book 1 to 3 , which was specifically designed for children but we have redesigned to be taught in  8 levels, each level 12 classes, each class 45 minutes.
Topics  included
Expressing  emotions and desires
Market, and shopping.
Games and hobbies.
School and School activity
Daily life
Different daily life situation
Moving and places
Residence
Stories from social experiences
This course aims to improve all four language skills, speaking, listening, reading and writing. In addition, it provides students with the confidence to communicate in Arabic in a variety of different topics.
By the end of this course, students will be able to do the following:
Reading
• Understand texts that consist mainly of high frequency everyday language
• Understand the description of events, feelings and wishes in personal letters
Writing
• Write simple connected text on topics which are familiar or of personal interest
• Write personal compositions describing experiences and impressions
Speaking
• Deal with most situations likely to arise whilst travelling in an area where the language is spoken
• Enter unprepared into conversation on topics that are familiar, of personal interest or pertinent to everyday life
(e.g. family, hobbies, work, travel and current events)
• Connect phrases in a simple way in order to describe experiences and events.
• Briefly give reasons and explanations for opinions and plans
Listening
• Understand the main points of clear standard speech on familiar matters regularly encountered in work, school,
leisure, etc.
Communicating using a set of basic questions regarding introducing oneself and
expressing desires and emotions
Fluently communicate about subjects of school, school activities, home and family
Fluently communicate about subjects of market, shopping and sale
Fluently communicate about subjects of the daily life
Fluently communicate about subjects of moving and places
Fluently communicate about subjects of daily life situations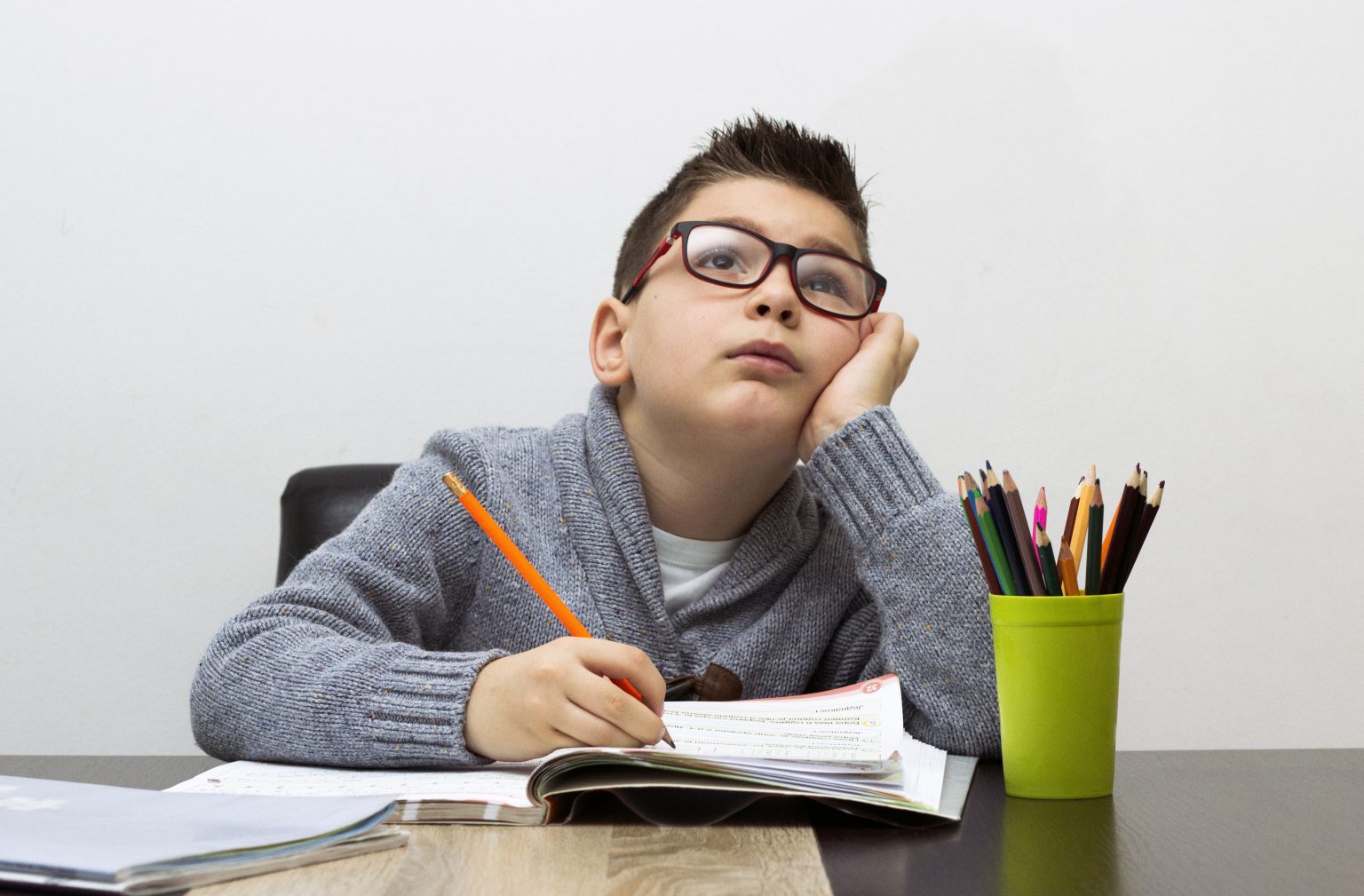 Schedule a Free placement.
Start your lessons with knowing particularly your level through a free placement test. The test is obligatory to determine the which course and teacher is the best for you.
Choose the perfect study plan
Kalimah offers several pricing plans for students to give every student the perfect plan that suits his lifestyle. Appointments are booked separately to give flexibility to the schedule. The plans are monthly plans and the student has to do all the lessons within a month from the booking date.