Ramadan is a month of intense spiritual significance for Muslims worldwide, marked by a daily fast from dawn to dusk. The fast is intended to help Muslims develop self-discipline, empathy, and a closer relationship with Allah. Beyond its religious significance, there are numerous benefits to fasting during Ramadan that extend to physical, mental, and social well-being. In this article, we will explore 10 benefits and importance of fasting during Ramadan in Islam, providing insights into why this annual practice is so essential for Muslims and the wider community.
The importance of fasting in Islam is immense, and no few paragraphs can give it its worth of details of what the purpose of fasting in Islam is, but in the following few paragraphs, we will try to scratch the surface of some points to light up the entrance of this ocean-sized topic:
1. Fasting Is A great lesson in obeying Allah:
Allah has not given us a direct reason we fast, which is the first lesson it teaches us. We – Muslims – fast simply because Allah has ordered us to do so. 
Though, this doesn't mean we are not to search for the benefits of fasting. On the contrary, we should do so, but what matters more than its benefits, is the reason we fast must always be because Allah ordered us to.
2. Fasting During Ramadan Is the Fourth pillar of Islam:
Fasting is the fourth pillar in Islam, which indicates its immense importance; as a person's deen won't be complete without fasting. A person's journey with Islam is based on five basics that work together to make a person's faith stronger.
3. Strengthening the spiritual bond with Allah:
Importance of Fasting that strengthens the believer's spiritual bond with Allah through understanding that fasting is an act done only to worship Allah exactly as he wants to be worshiped. 
Our prophet (salla Allah alayhi wa sallam) said in Hadith Qudsy:
"Allah Almighty said, 'Every deed of the son of Adam is for him, except for fasting. It is for Me, and I will reward it.

Sahih al-Bukhari 5927
4. Fasting In Ramadan Is Self-improvement:
Fasting offers Muslims the chance for self-improvement through the practices we are recommended to do while fasting by our prophet, such as: reciting the Quran, praying, and performing Duaa. 
All of which require good knowledge of the Arabic language, and how to perform these religious deeds. Courses such as the ones presented by Kalimah Center might be your first step towards being a better Muslim this Ramadan.
Read More about 2023 Ramadan Activities And Events: Sunnahs, Social, And Physical Ideas For Ramadan Activities
5. Self-discipline:
The idea of fasting transmits into one's head an image of someone walking into the desert and passing by a tree with apples dangling from it, waiting for someone to pick them off. 
Fasting is the same person walking by a tree and seeing the apple on its branches but knowing it will bring them only trouble. 
It's understanding that their current state will only bring them trouble; so, they need to learn how to make better decisions and stick by them, starting with the decision to fast and not pick up the apple.
Read More about Shaban Fasting Days 2023 – The Month of Shaban Dua, Benefits, and Virtues
6. Filling up the tanks of Taqwa:
Fasting leads us to watch ourselves closely, starting from our actions, and our speech, to our thoughts and wishes. It leads us to an inevitable chastening of our souls, and brings us even closer to Allah, filling our hearts with Taqwa and faith.
7. Special gates to paradise:
Muslims who used to fast are distinct from everyone else on the day of judgment and have a special door through which they can enter heaven, and it's called Al-Rayyaan. 
Our prophet has said,
"In Paradise, there is a gate called al-Rayyaan, through which those who used to fast will enter on the Day of Resurrection, and only they will enter it. It will be said, 'Where are those who fasted?' They will get up, and no one will enter it but them. When they have entered, it will be locked, and no one else will enter."

(al-Bukhaari, 1763; Muslim, 1947).
8. Improve Your Health:
Scientifically, fasting has been proven to improve health in many aspects. It helps the digestive system get calm and regulated, which helps with digestive problems.
Fasting is also proven to decrease the chances of heart illnesses and keep sugar and cholesterol levels in check; as it's a diet.
9. Weight loss solution:
See the diet we were talking about just now? Well, in fact, fasting is a real diet; as people refrain from eating or drinking for many hours while having to do many activities, which leads the body to lose weight slowly but effectively, and in a healthy way.
Read More about 2023 Ramadan Activities for Kids, toddlers, And Students – Top 20+ Ideas
10. Softening hearts towards the poor:
Fasting also aids in solving a social problem that many social critics have struggled with, which is how to melt the mountains keeping the rich and the poor from connecting.
This happens; because for once, everyone _and not just the poor- experiences hunger and thirst through fasting. In Ramadan, which is the fasting month in Islam, Muslims are supposed to do charity and give Zakat to other Muslim people.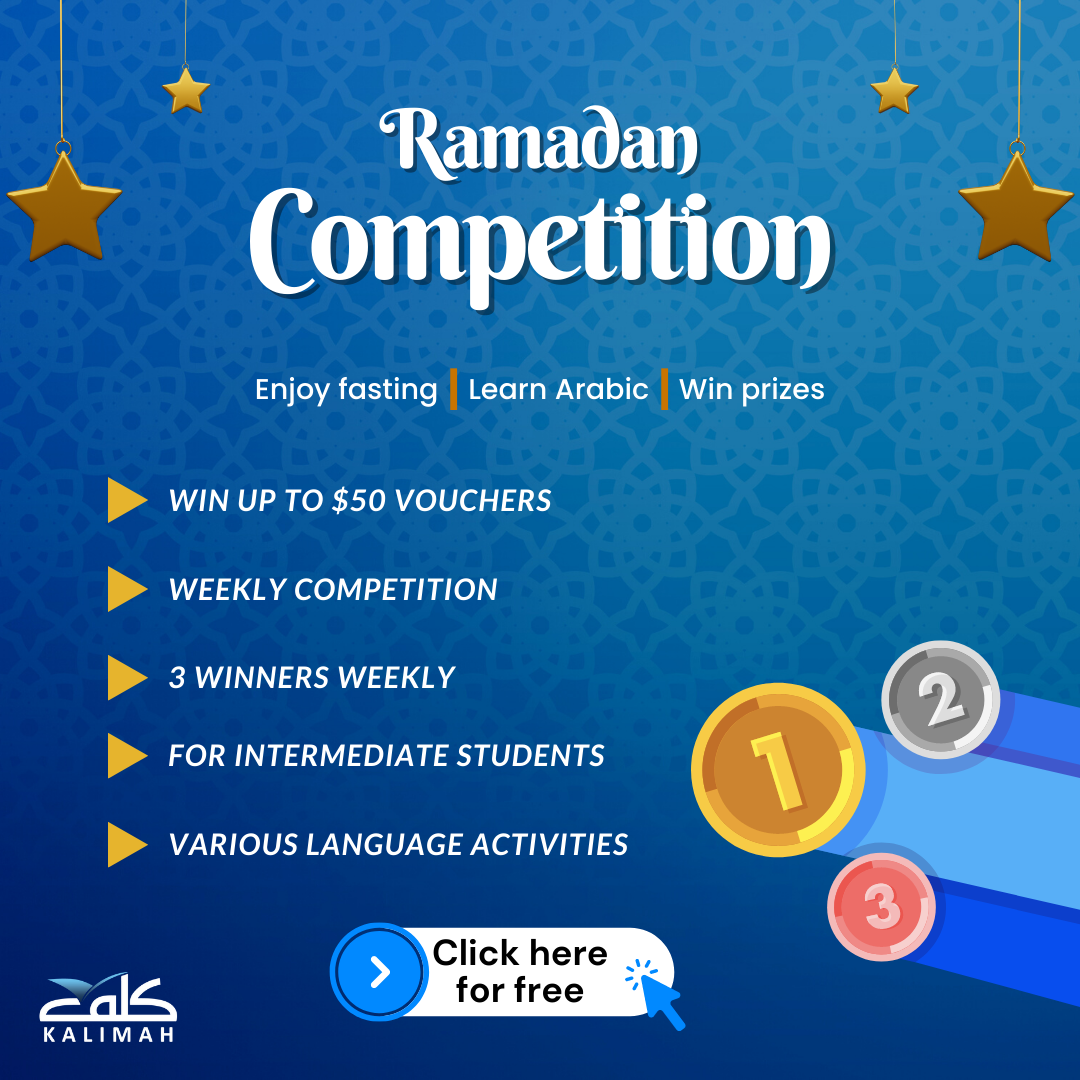 Conclusion 
The article discusses the spiritual and physical benefits of fasting, including increased devotion to Allah, self-discipline, detoxification, and weight loss. Additionally, the article highlights the importance of giving to charity and connecting with others during Ramadan. The article concludes by encouraging readers to embrace the spiritual and physical benefits of fasting during Ramadan and beyond.