Ramadan Activities for Kids, Toddlers, and Students are ways to get your kids around the Islamic culture and get closer to the Islamic rulings and rituals. Peaceful prayers flood hearts with energetic piety, festive lights intertwine with the moon which grows a bit by a bit and shines with spiritual certainty in our eyes, a wind of peacefulness that passes by and cleanses any sorrow from our hearts. 
Here are the best possible activities during Ramadan for kids:
Ramadan activities for kids:
There are many Ramadan activities for kids older than toddlers that are fun, but also fruitful and educational:
1. Make Storytime, the older version:
Just like toddlers, an older member of the family can gather them all and tell them more sophisticated detailed stories of Allah's messengers, and his pious worshippers. 
Such stories can be found in the Quran, and on internet sites as well. Explanations of Ramadan can also go beyond mere descriptions of deeds to the importance of those deeds and their value.
2. Fasting training at younger ages:
As they are older, they can play the game of children's fasting, where they stop eating, drinking, or both for a short amount of time to understand the weight of fasting itself. 
3. Prayers training:
Ramadan is also very suitable to start training them to perform the five obligatory prayers.
4. The time for Arabic lessons:
It's important to practice improving Arabic language skills, and their Quran reading and reciting skills. This can happen through courses designated for kids, such as the professional courses prepared by Kalimah Center.
Note: you can learn more about Quran and Arabic from our Quran and Arabic books.
5. Make Kids participate in Iftar For others 
Helping a fasting person have an iftar with your kids would be so much more enjoyable for them. Distributing the meal is extremely rewarding, and very simple. It will bring pleasure to your family members if you ask them to relax for the day and prepare their Iftar for them.
6. Let Your kids visit a distant relative:
When you allow your kids to get used to visiting their relatives, It's important to keep strong ties with family members, and not just the immediate family, but also the extended family. This would make them more social and more Arham visitors in the future.
7. Teach kids to bring happiness to the world!
Making a kid Muslim happy is also very rewarding religiously and spiritually. One can do this by performing Duaa for someone else than telling them.
8. Teach kids to always be helpful to those around you:
When teaching your kids to help a family member with house chores, or simply helping a complete stranger in need will chasten your heart. 
9. Make a Quran reciting cycle For Your kids:
Arranging cycles of reciting the Quran for your kids during Ramadan is going to be an unforgettable experience and will bring your kids with you together, and strengthen your bond.
10. Kids Productive Muslim Ramadan Planner:
Muslim Ramadan planners for kids are very helpful; as Muslim kids do many things during Ramadan. In fact, during Ramadan, kids do more things than on other days; so, many Muslim kids prefer to keep a little note with us to stay in charge of our schedule, and never miss an item here or there. 
There are stores that sell Muslim Ramadan planners for kids with such creative, nice designs. You can also get in contact with the artistic part of you and craft it yourself; it's pretty fun, and a personalized planner will serve you the best.
Ramadan activities for students:
There are many Ramadan activities for students that teachers can carry out with their students. Such activities are fun for both parties and educational for both parties as well. 
1. Ramadan activities teachers Should Practice: 
Although teachers are not obligated to perform those activities with students, it will be very helpful and will make it easier for students' parents to introduce Ramadan to their children in a spiritually inspiring way. 
2. Discussions are vital for their young minds:
Discussions on the lives of messengers, and other pious people mentioned in the Quran will enrich their knowledge of the prominent figures of religion, and deepen their understanding of it.
3. Arabic language must be on the list:
Languages are difficult, but the Arabic language must be on their list; so, it will be fruitful to encourage them to study it and even give them a hand here and there.
4. A tailored schedule of Kids' to-do-list:
Help them tailor their own to-do list, the Ramadan version, which will help them improve their time management skills in general, and will help them make the best out of Ramadan, and not miss a single opportunity towards self-improvement.
5. How Kids Control their Young hearts, wild willingness:
Wildness during young age is good, but remember that one of the goals of Ramadan is to control our desires, and to have stronger wills; so, how about you teach them how to do that?
Ramadan activities For toddlers:
Family members can carry out many Ramadan activities with toddlers who can't yet participate in the fasting or praying sectors of Ramadan. Though, they can still be part of the spirituality of Ramadan by including them in simple activities. 
1. Have a Talk time with your toddlers:
A family member such as a loving grandparent or a sweetheart cousin can gather them around for a simple explanation of what Ramadan is and what everyone does during the month, 
2. Make Storytime, the younger version:
Simple stories about Allah's messengers, and simple moral stories that instigate faith into their little innocent hearts.
3. Select good Baby songs:
Religious baby songs can be fun to compose and sing along with them.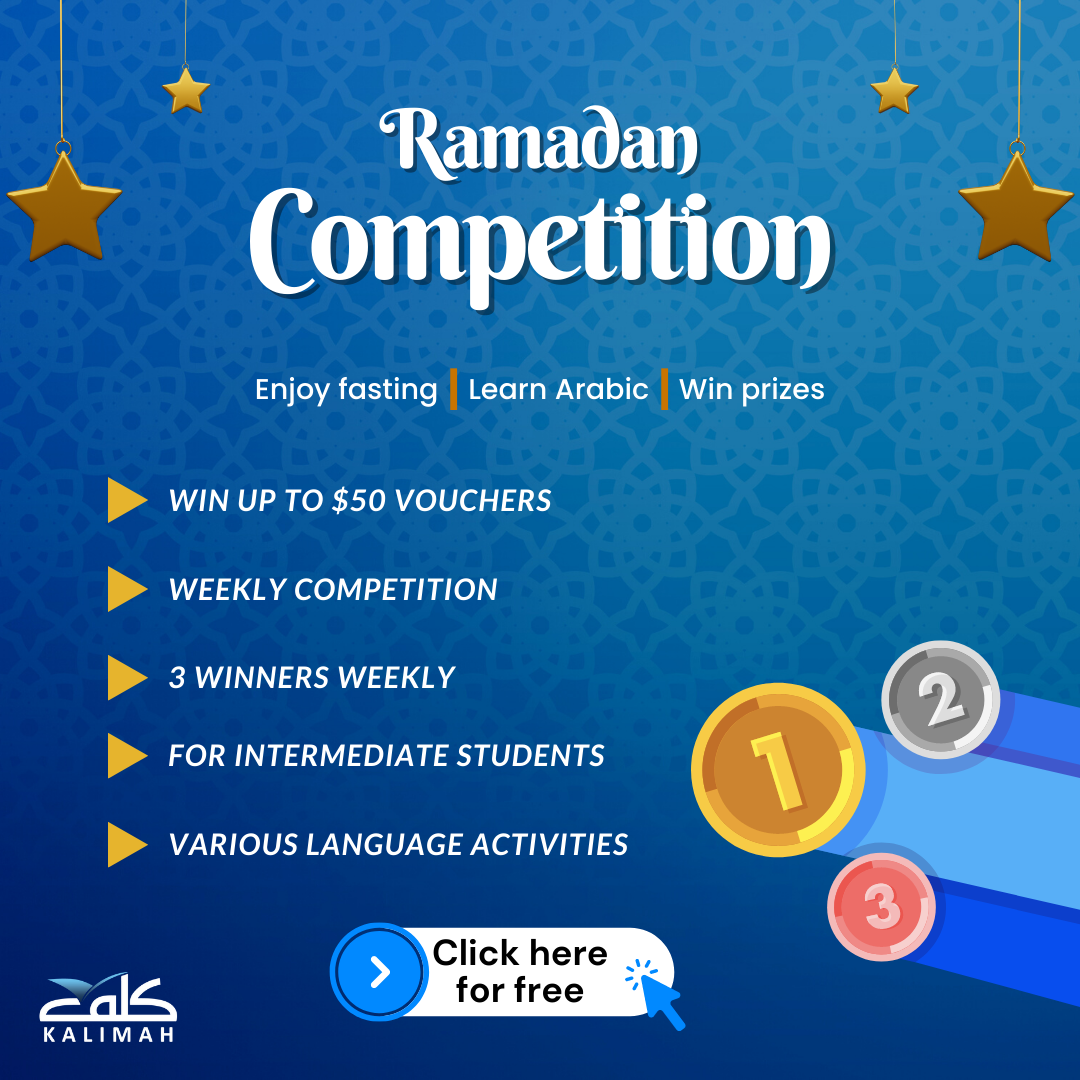 What do Muslims do during Ramadan? – Fun activities for Ramadan:
There are many fun Ramadan activities that people perform to start to build religious habits or healthy worldly habits. We would like to give you some ideas for fun activities during Ramadan, and ideas for Ramadan activities. 
Though there are many:
Arrange and organize your ideas in what we would like to call Ramadan activity sheets. 
There are some of those out there with cool designs. 
You can design your own as a psychological preparation for the holy month.
_ Written By Horieyah al-Hadidy